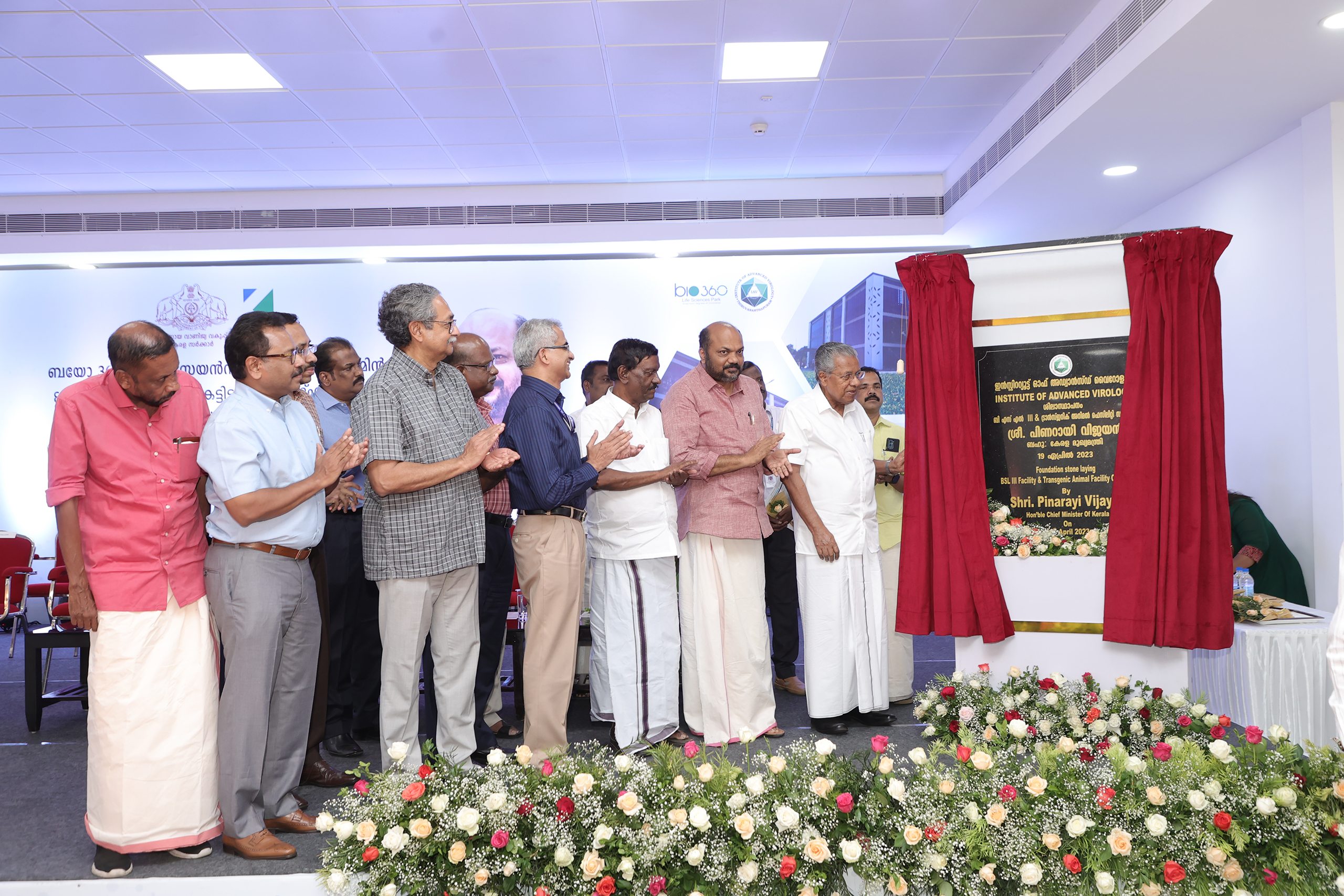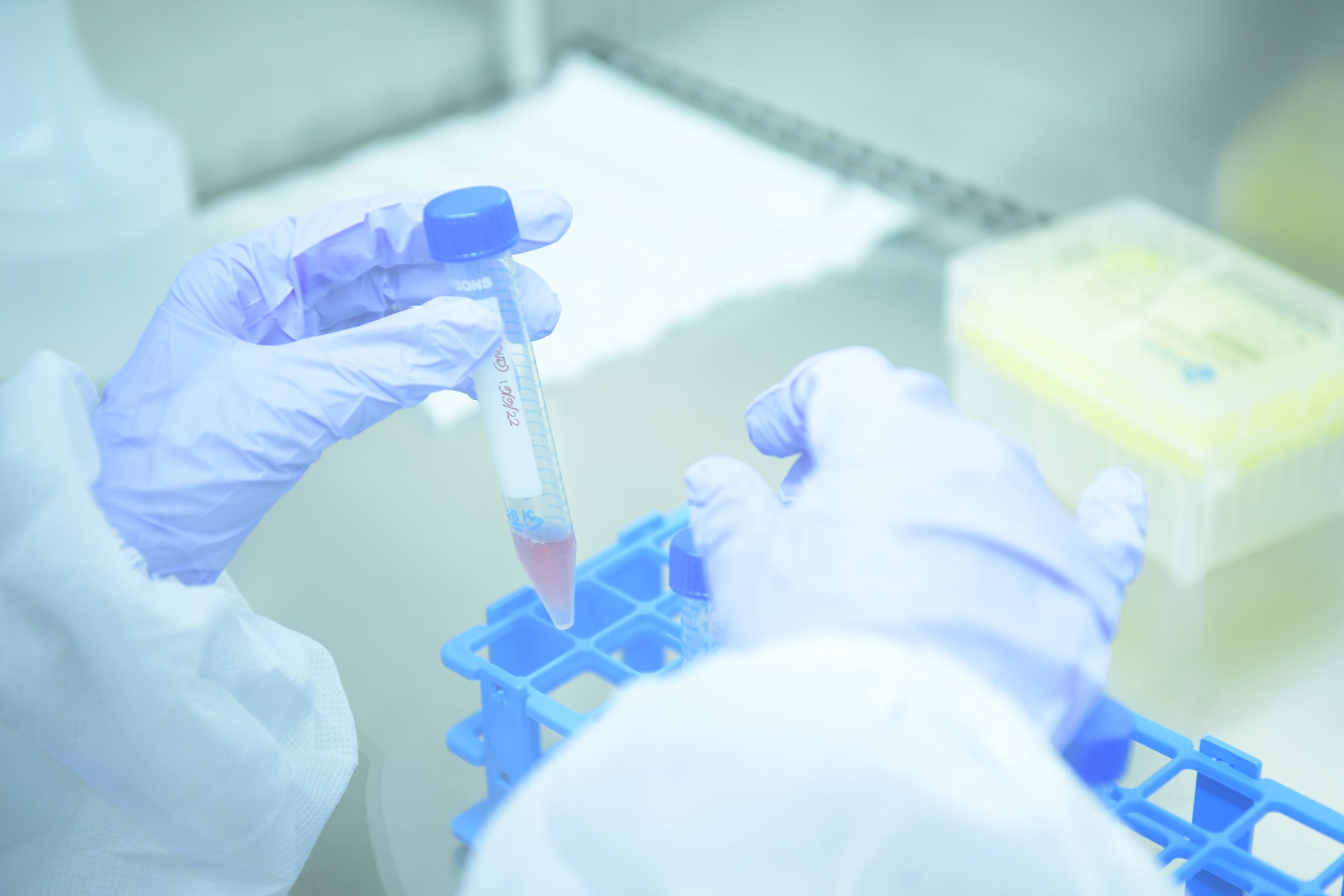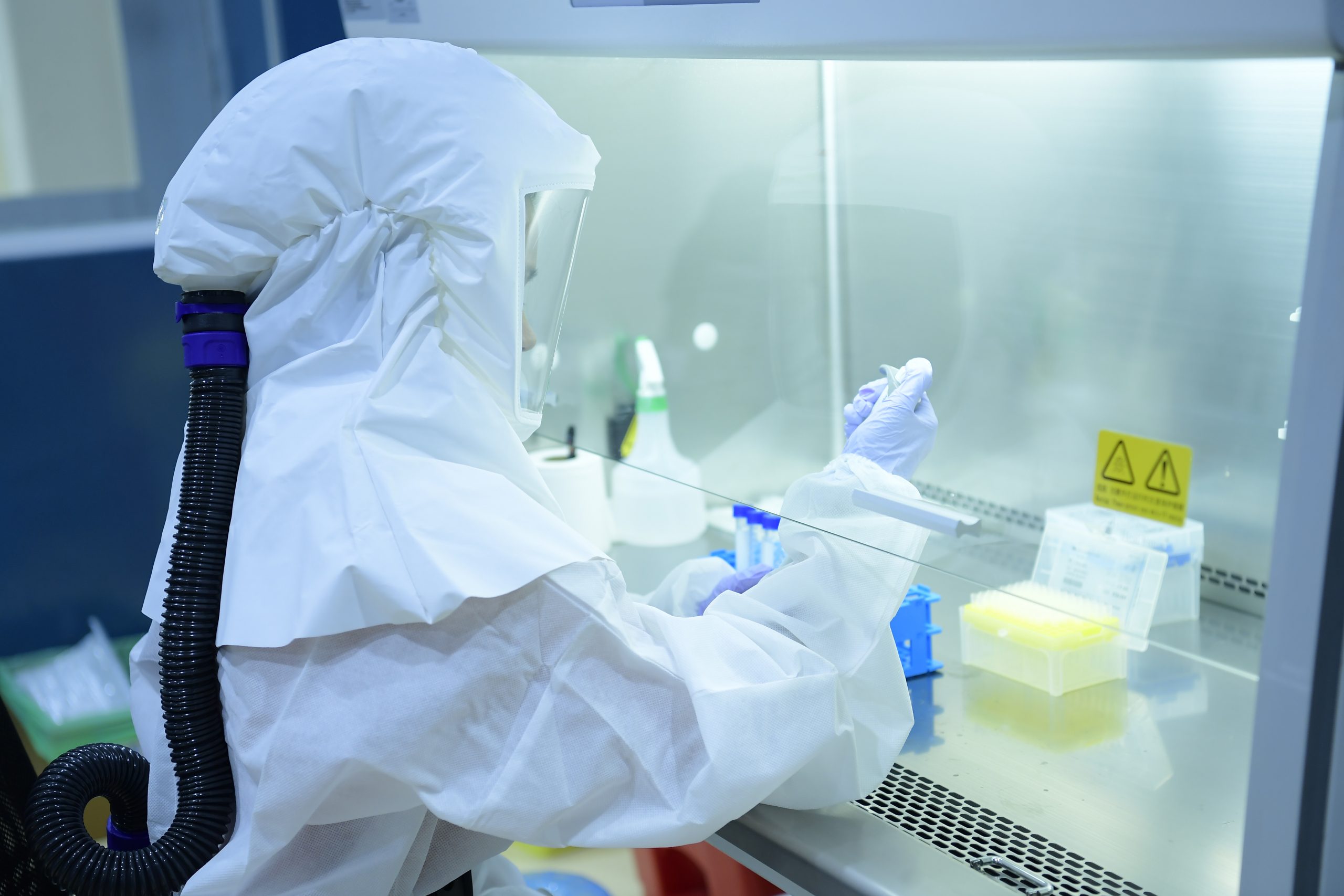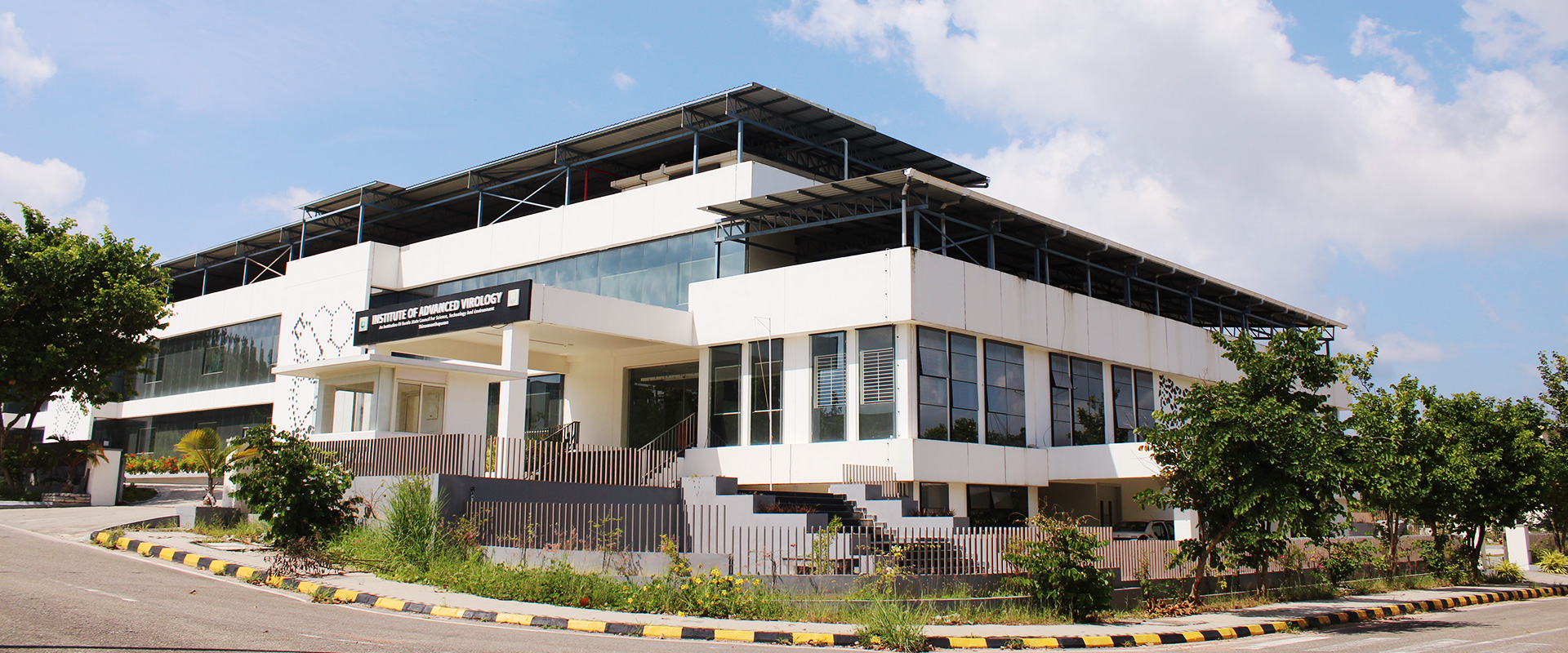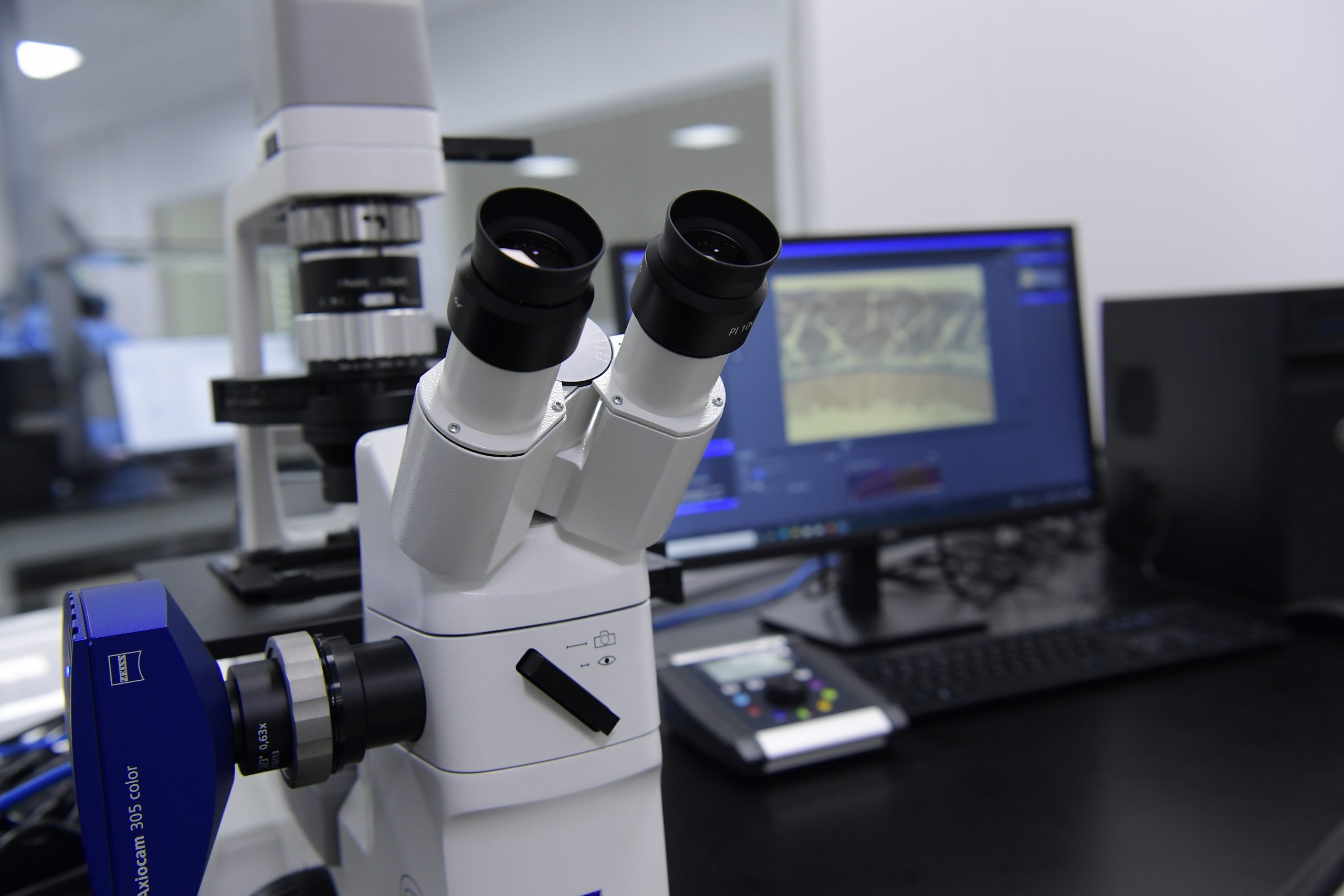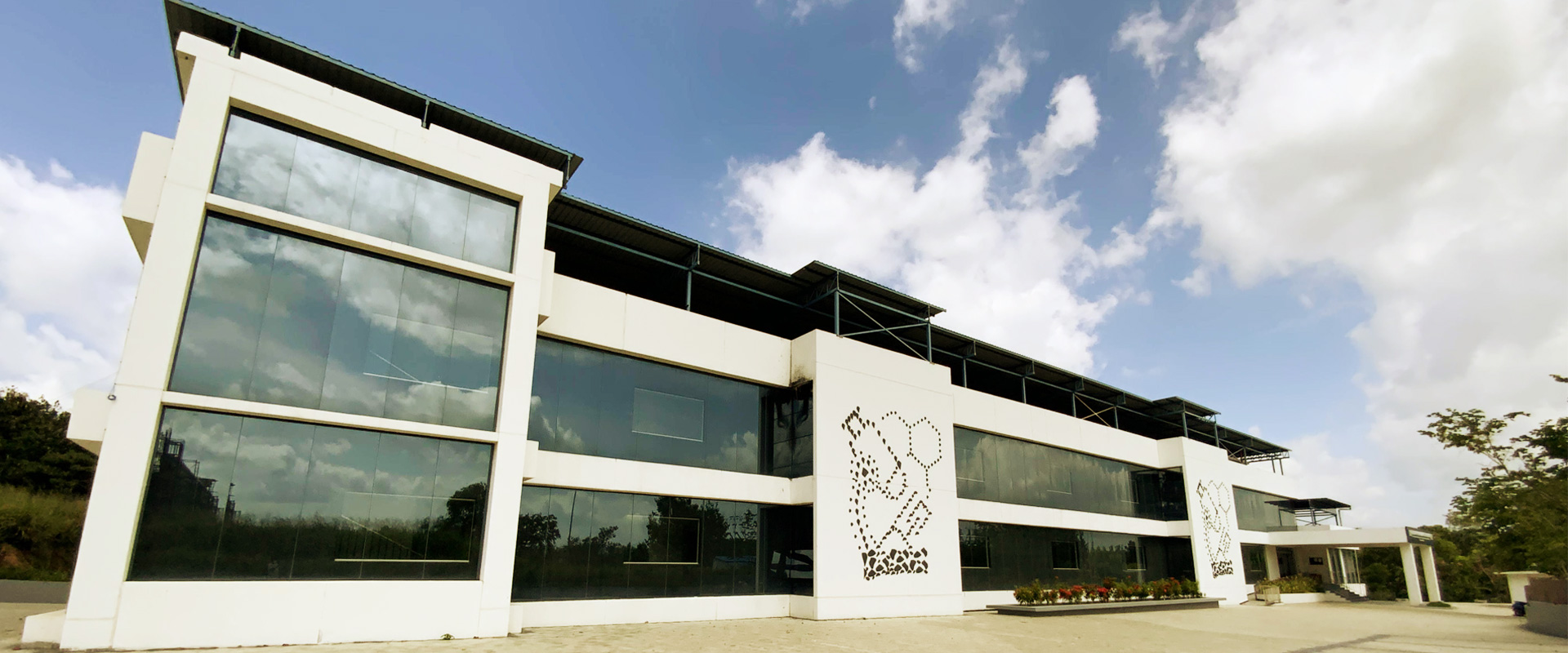 Slide 3
Handing over of Admin and Biotech Block in Bio360 Life Science Park and laying of foundation stone for BSL III and Transgenic Animal House Complex
Slide 3
MOLECULAR DIAGNOSTIC FACILITY
Institute of Advanced Virology (IAV)
Slide 3
MOLECULAR DIAGNOSTIC FACILITY
Institute of Advanced Virology (IAV)
Slide 3
Workshop on Monoclonal Antibodies
8th and 9th December,2022
Slide 3
Institute of Advanced Virology (IAV).
Slide 3
Institute of Advanced Virology (IAV)
Slide 3
Institute of Advanced Virology (IAV)
INSTITUTE OF ADVANCED VIROLOGY
The Institute of Advanced Virology established in 2019 in the Bio 360 Life Sciences Park, Thonnakkal, Trivandrum by the Government of Kerala is envisioned as an institute of global standards networking Global Virology Institutes with most modern laboratories focusing research, diagnosis and management of emerging and re-emerging infectious viral diseases. It will be a centre of excellence to work in collaboration with international institutions for training and education in the context of research covering basic science and translational research, providing sufficient scientific inputs to enable the prevention and control of viral infections. The Institute shall have all infrastructure and human resources required to carry out high end research needed to study the virus and viral infections in a multifarious approach. The Institute will strengthen epidemic preparedness, rapid response and risk communication to the public apart from the high-end research in the area of basic as well as translational virology. The Institute shall have the bio-safety level measures to handle high-risk viruses (Bio-safety Level 3 initially and eventually to Level 4).